The undergraduate program in DEES provides an understanding of the natural functioning of our planet and considers the consequences of human interactions with it. Through Columbia College and the School of General Studies, our historic department offers undergraduate majors and concentrations in both Earth Science and Environmental Science.
Our department is close-knit, with students and professors alike coming together at seminars and weekly colloquium on our Lamont campus, as well as a host of undergraduate events on our Morningside campus. Our Earth and Environmental Science Club plans monthly seminars and talks, as well as more casual events like bad geology movie nights.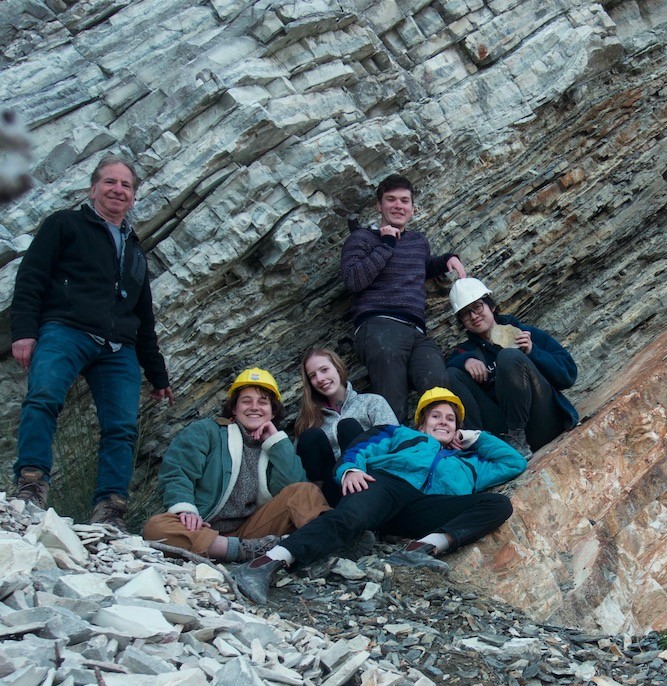 DEES Undergrad Brochure: the brochure provides a general overview of basic info about our department and our undergraduate program. 
DEES 2022 Undergrad Guide: updated annually, the guide includes in-depth information about the department and all aspects of the undergrad program.